On The Go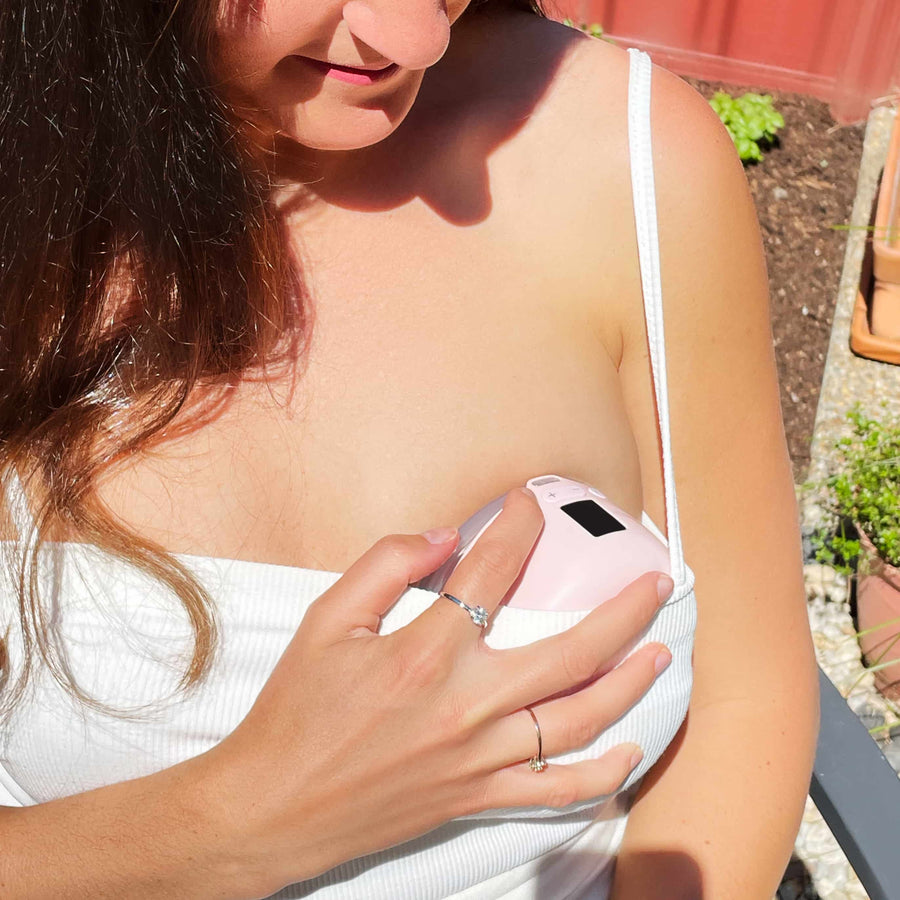 Comfortable
softer silicone cups & enclosed motor for greater comfort in your bra.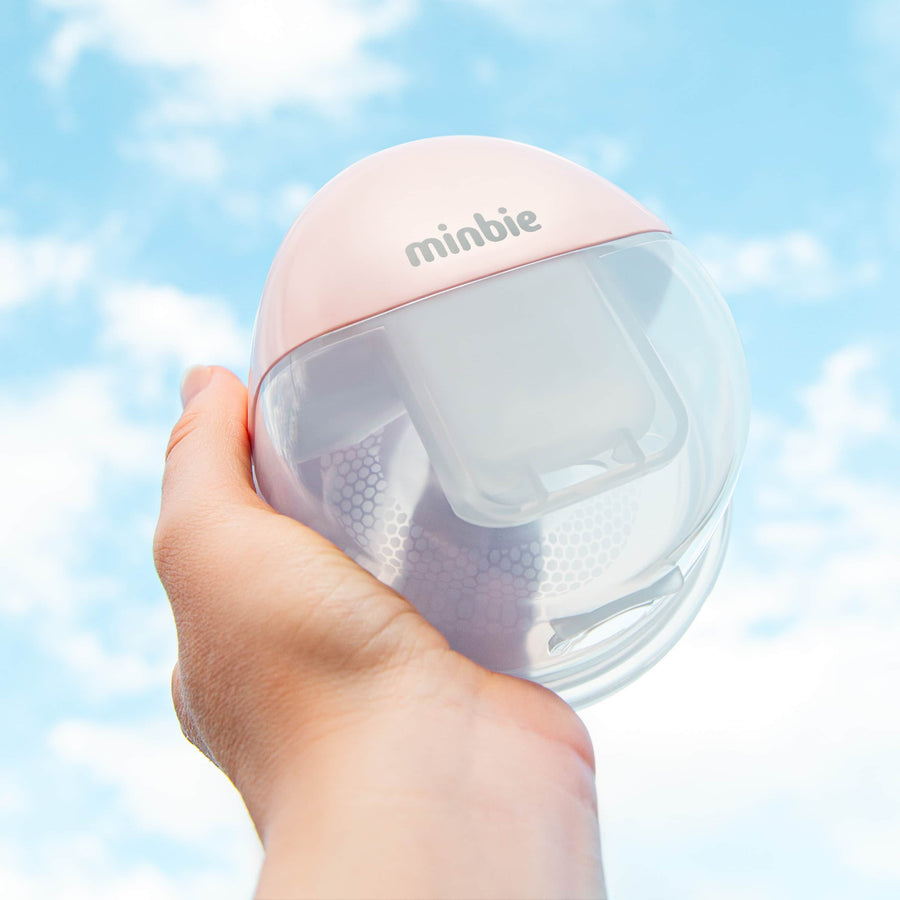 Portable
weighing only 290g with a long lasting lithium battery gives 2-3 hours of pumping time or 4-6 pumping sessions between charges. usb-c charging.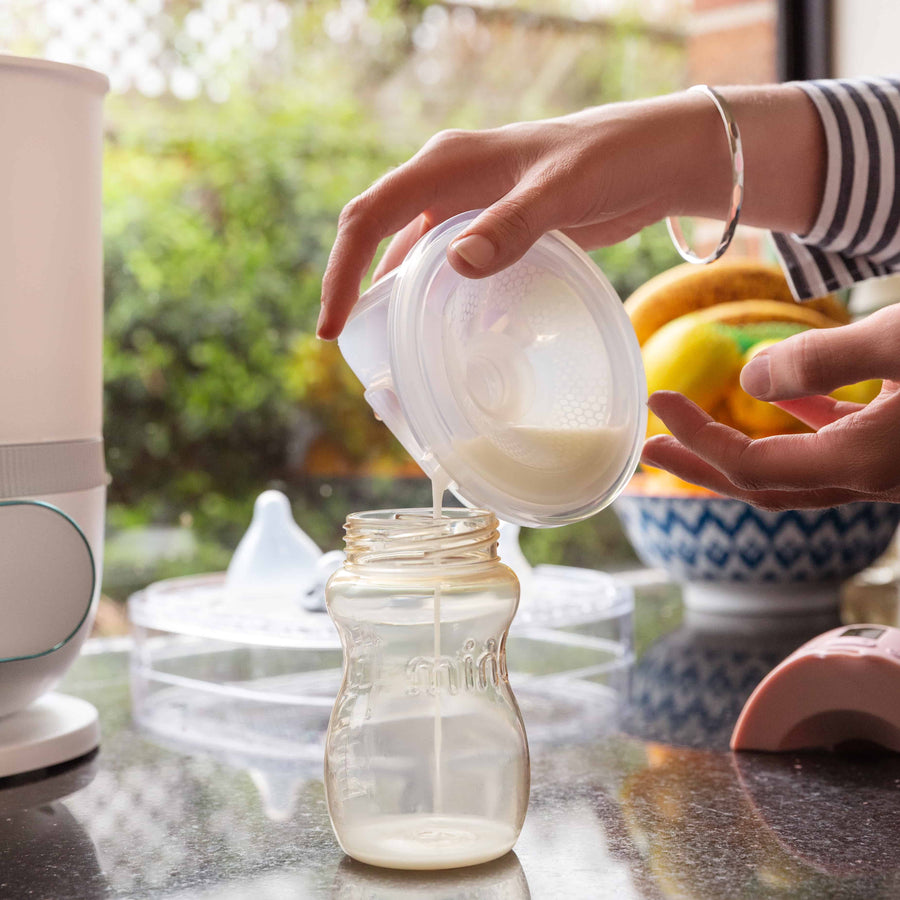 Improved supply
choice of modes to help your supply - massage, lactation, pumping and bionic.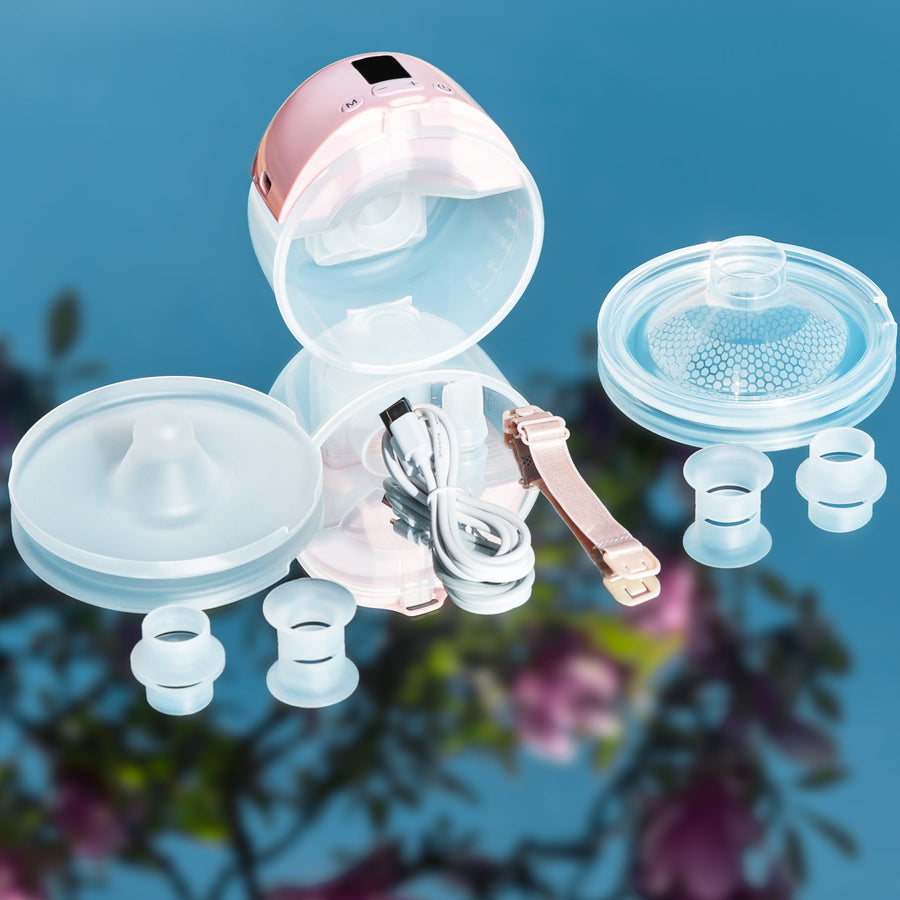 The right fit
5 sizes to get the right fit out of the box. size 24mm soft silicone shield, with converters: 22mm, 20mm, 18mm and 16mm.
comfortably express more
Mums Expressing
more milk in less time with greater comfort on the go.
$175.00