FEATURES OUR MINBIE PARENTS LOVE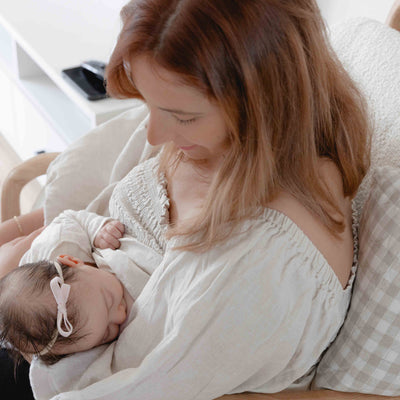 Nurtures breastfeeding
the meticulous design of our teat nurtures your babies instinctive breastfeeding technique.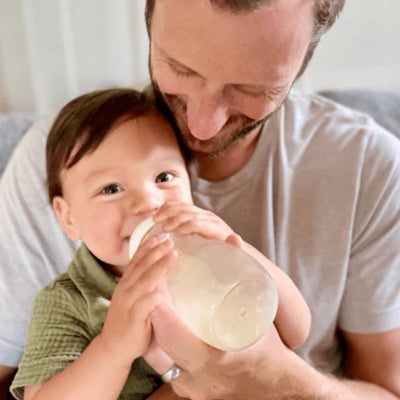 Strengthens bonds
bonding over bottle feeds with the peace of mind your breastfeeding relationship is preserved.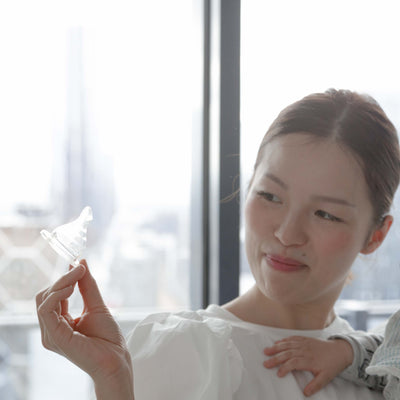 Anti reflux & anti colic
the unique contours and venting system of our patented teat design help prevent reflux & colic.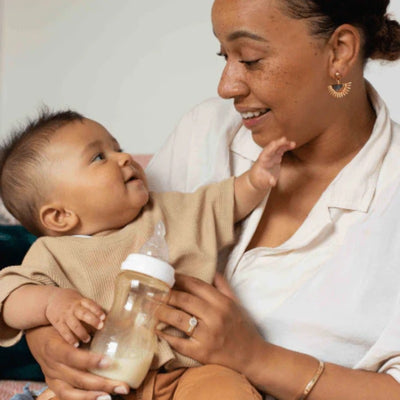 Protects your baby
babies who feed from minbie are practicing their instinctive breastfeeding muscle-memory helping to avoid nipple confusion and lazy latching.
our premium ppsu bottle
clearly better
SAFETY
much higher heat resistance for safer sterilization. tested safe from BPA, BPS, Bisphenol's, estrogenic and androgenic activity (EA-free).
DURABILITY
dropped or thrown, it has a much greater shatter resistance than any other plastic or glass; and it won't warp or crack in the dishwasher.
CLARITY
looks like glass, until you drop it.
a clear plastic that retains its gloss even after plenty of times in the dishwasher.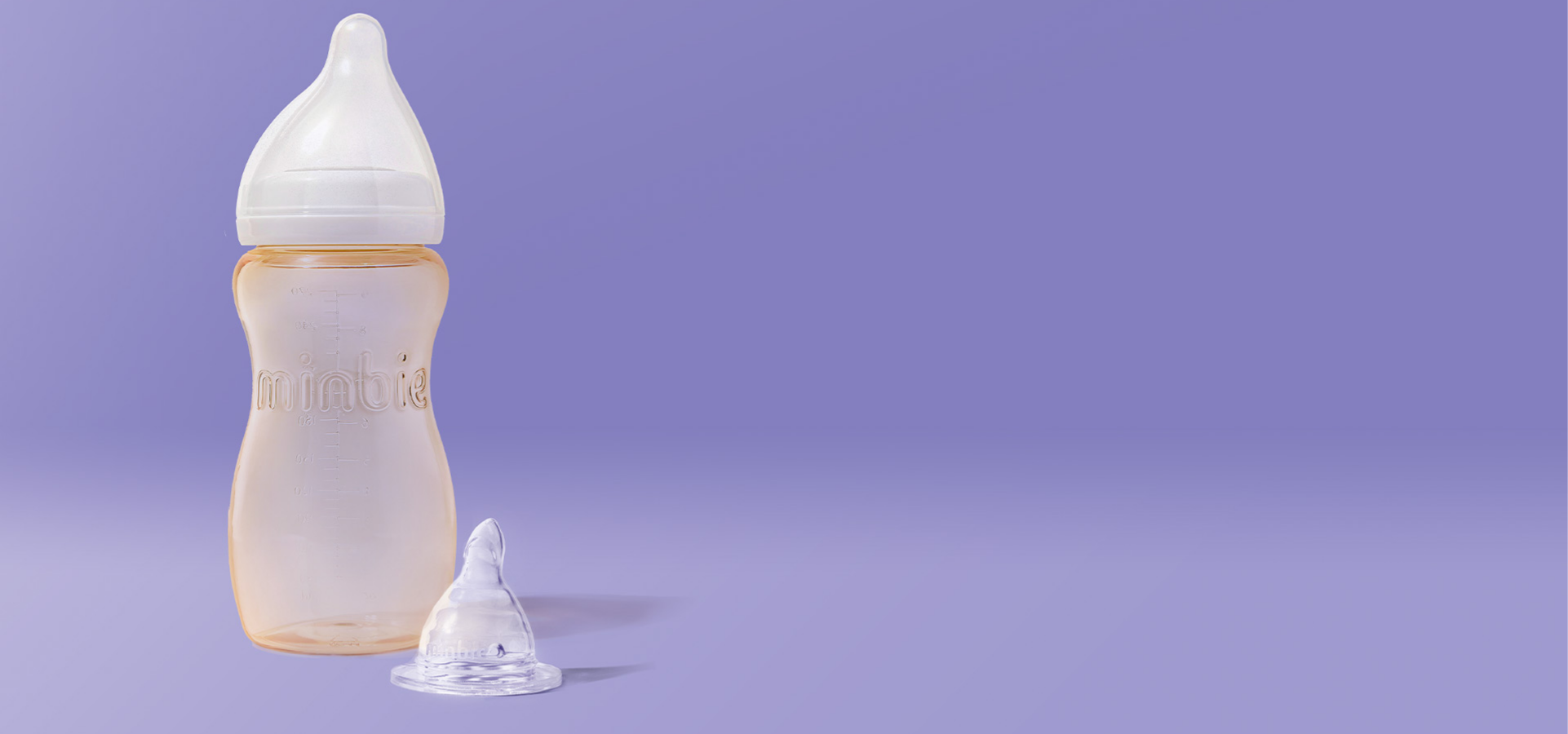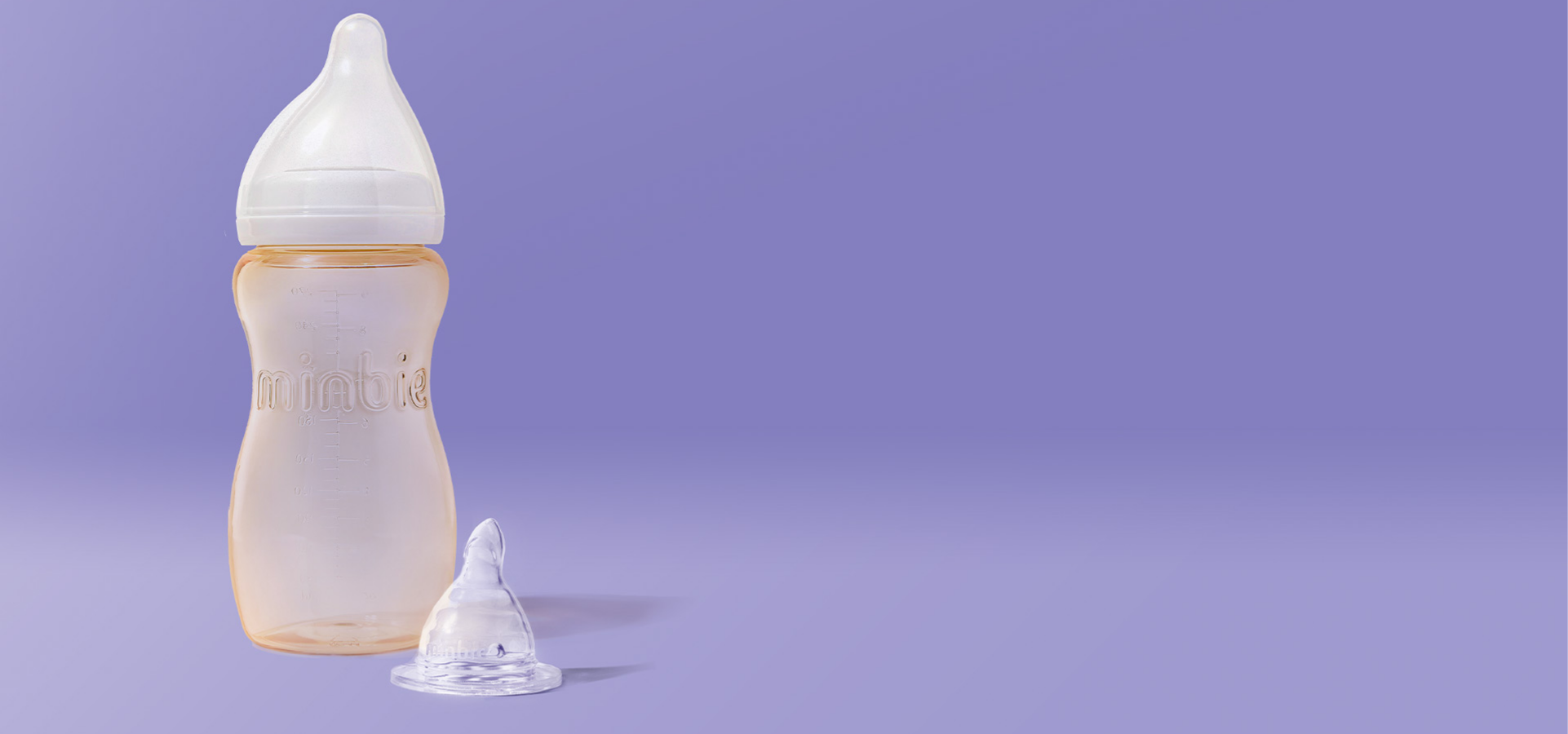 benefits you'll love
HELP FOR NURSING MUMS
unique breastfeeding teat provides practice for comfortable, direct-latch breastfeeding helping prevent mastitis.
SETTLED TUMMIES
minbie's anti colic valve and unique latch design helps prevent your little one taking in too much air, resulting in a more comfortable tummy and more restful sleep.
HELPS PREVENT BOTTLE REFUSAL
when used as the first and only bottle, minbie's unique teat allows your baby to feed just as they do on the breast. no other bottle offers this! generic nipples can cause confusion so choose minbie first!
SAFER PPSU BOTTLES
a higher heat resistance than regular bottles makes new PPSU the safest, most durable bottle you'll find. our hypoallergenic teats are made of premium-quality soft silicone. australian designed & owned.
nurtures instinctive breastfeeding latch
strengthens breastfeeding coordination
replicates instinctive breastfeeding motion
helps reduce reflux and colic
trains breastfeeding muscle-memory
gently contours palate and gums
freedom, reassurance & easiness
minbie gives you freedom
these mums talk about the freedom & flexibility minbie brings to their feeding journey.
$22.00
reviews by minbie parents