Review Highlights
FEATURES OUR MINBIE PARENTS LOVE
Nurtures breastfeeding
the meticulous design of our teat nurtures your babies instinctive breastfeeding technique.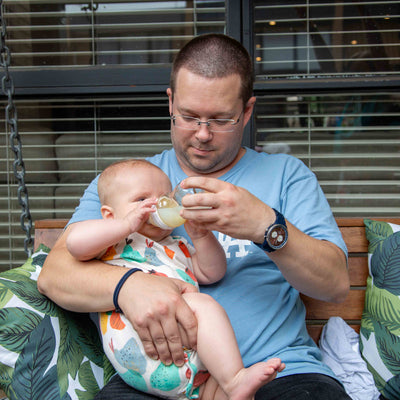 Strengthens bonds
bonding over bottle feeds with the peace of mind your breastfeeding relationship is preserved.
Anti reflux & anti colic
the unique contours and venting system of our patented teat design help prevent reflux & colic.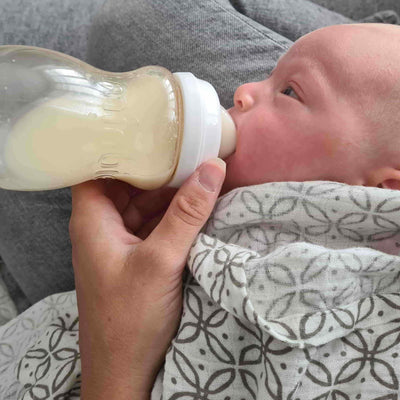 Protects your baby
babies who feed from minbie are practicing their instinctive breastfeeding muscle-memory helping to avoid nipple confusion and lazy latching.
nurtures instinctive breastfeeding latch
strengthens breastfeeding coordination
replicates instinctive breastfeeding motion
helps reduce reflux and colic
trains breastfeeding muscle-memory
gently contours palate and gums
protect your bond
with our teat
the shape of our teat honours your baby's natural feeding motion and practice for a perfect latch to allow them to feed the same way they do on the breast, protecting your most precious breastfeeding bond.
$18.00
reviews by minbie mum and dads